ADD THE CORRESPONDING PRODUCT TO YOUR CART
If your coupon/voucher code is for a specific subscription membership, select the exact membership from our Join Now page and add it to your cart.
**Be sure to select the exact class, program, gift certificate, or music if your coupon code is specific to that product.
If it is a general coupon code you can skip this step.
ENTER YOUR CODE DURING CHECKOUT
1) Once you have the corresponding or desired item(s) in your cart, continue through the checkout process.
2) Enter your code in the field during checkout and click "add coupon"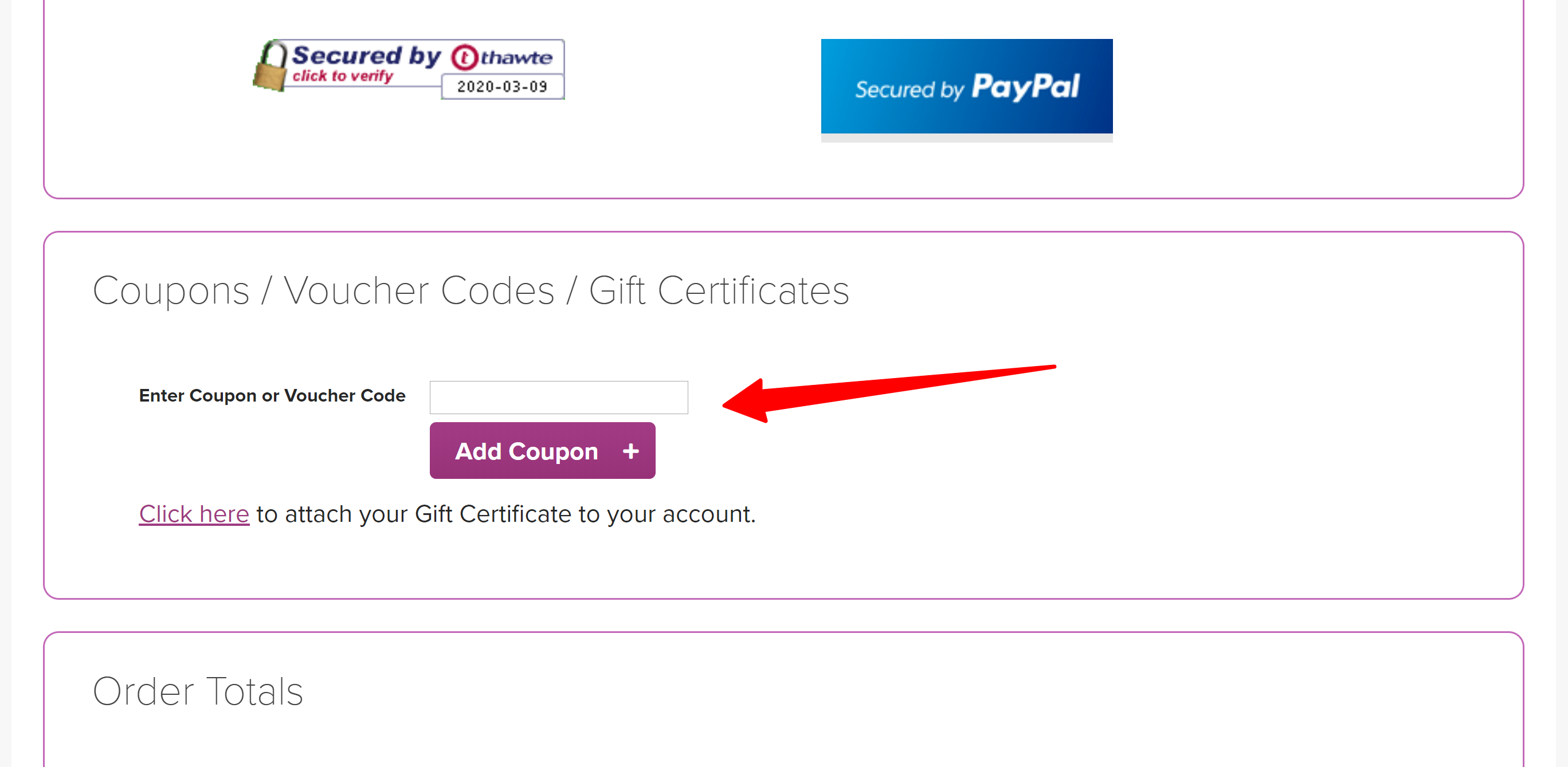 3) Scroll to the bottom of the page to complete your order.
If you're having issues please click the "submit a request" button below so we can further assist you.